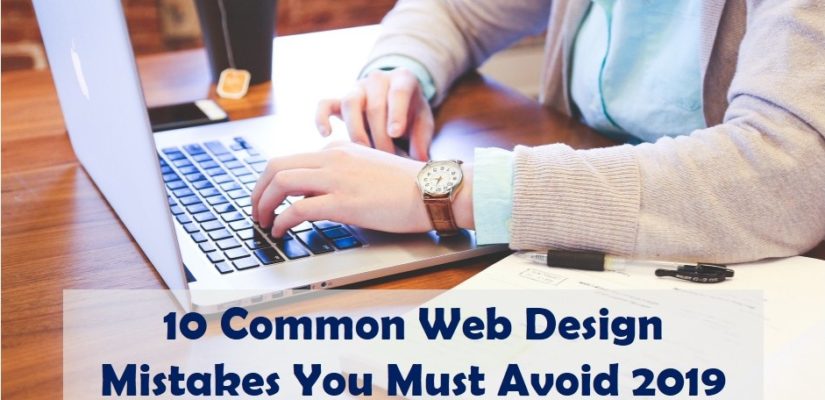 10 Common Web Design Mistakes You Must Avoid 2019
Overview
Building a website these days seems to be very easy but the real challenge one faces is making it usable. The websites should be designed in such a way that the your fans, customers and donors can easily interact with you. Well, it is quite surprising that many of us pay a very little attention towards getting a right website design.
The mistakes in the website design undermine the effectiveness of the site and potentially you can lose a lot of potential clients and visitors. Hence, it is very essential that you create a website that is visually attractive and at the same time quite easy to use and navigate.
In the following article, we would cover the 10 common web design mistakes and how you can effectively avoid it.  Let us have a look at it in the paragraph to follow:-
Not using responsive design
By a recent survey, it has been known that 40% of the searches are being done through smartphones and tablets and hence it is very important that a website displays properly on these devices as it is a matter of significant importance to the business.
However, the fact is that only 17% of the world websites is having a responsive design. Also, Google has come up with a search update which would penalise a website that is not responsive in the mobile searches and hence it can be a major problem for the people who are into lead generation.
2. Handling poor and broken optimized pages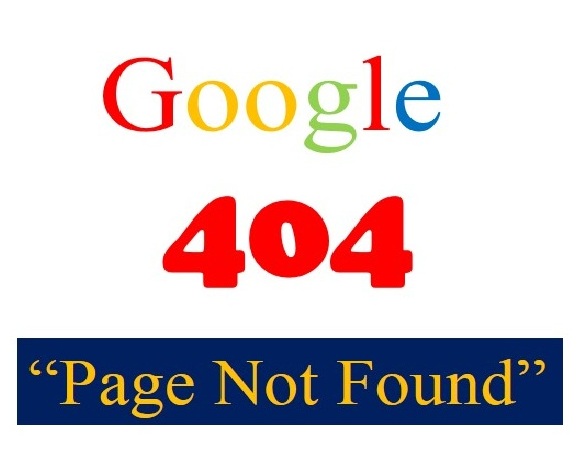 You probably must have come through a scenario in which you might be clicking on a link and then you might witness that "Page Not Found". This scenario is very common when you click on a landing or product page. On the other hand, the pages may be present but it may not be able to display due to broken plugin or the site conflict.
It is also seen that a lot of websites are not able to do good conversions because they tend to neglect the product description or they are not able to perform enough information.
3. Unable to capture the information of the customer
It is seen that a lot of domains spend countless money on advertising and lead generation but they fail to capture the information of the customer. There is a very less probability that a missed customer would return again which arguably means that you would need to invest again in the campaigns or other strategies to get back the customer.
Some of the people spend millions over a period of time but they fail to gather the information of the customer.
Well, you can eliminate this problem by creating an offer on your homepage that would be quite appealing to your customers. An example for the same would be offering instant discount on product/services or giving your customers a freebie.
4. Neglecting the design elements
Some of the businesses make a big mistake by ignoring the design elements that is present in their website. A lot of customizations can distract the customers and they end up losing a lot of traffic. On the other hand, if your website is having minimum design features, then it can be a turn off as well and hence finding a balance between the two is quite important.
The same rule applies to banners, photos, videos and other types of graphics as well. The entire website should be designed in such a way that it can grab the eye balls of the customers and thus helping them to make a call to action such as making a purchasing, requesting more information etc.
5. Making a website using free website builder
A lot of companies these days are offering free drag and drop website which helps the users in making the website in a span of few minutes with minimum efforts. The problem you may face with these kinds of website is that it involves a lot of back end code which can effect the loading time of your website. Over a period of time, you will also come across countless errors and performance issues.
If you have a budget constraint, then you can consider purchasing a premium theme that has pre -defined style and look of the website. In addition, you can hire a reputed website design agency who would easily customize your selected theme as per your requirement.
6. Lacking good quality content
If you wish to rank your website in different search engines, then you primarily need to have good quality content present in your website. Different domain owners tend to spend a lot of dollars in building a beautiful and sleek website but they don't at all value putting quality content in it.
This eventually effects the search engine results which is considered the best ways to engage the customers as well as increase the rate of conversion.
To check the quality of content on your website, you would have to look at the click through rates as well as the bounce rates of the visitors to your website. This would be a possible indication if the people are taking the call to actions or perhaps leaving your website midway. So, when you are designing a website, you should give equal importance to the content as well.
7. Not updating the website regularly
In the past few years, there has been a lot of technological advancement which has lead to the increase of cyber security risks. Hence, it has become very important to update the themes and plugins on a regular basis such that every loophole in your website is protected.
Well, there are a various popular website choices such as WordPress which can automatically update if they are configured properly.
Apart from that , you can increase the security of your website by using real time protection such as Word fence. Also, make sure that the users who have been given administrative access use secure passwords and perhaps change them in frequent intervals.
8. Making the important information very hard to find
One of the common web design mistake that you may come across is making the important information very hard to find. The homepage of a website should have link to important things such as return policies, store hours, FAQs as well as the shipping details.
Apart from that, other commonly using headers such as product descriptions and blogs should have their own sub-menu present in the sidebar such that the visitor can locate it once it reaches that particular section. In addition, you can also place a search bar in the header of your website.
Make sure that the navigation to the website is quite smooth and you should make sure that it is very important to focus on the most important needs of the customer and thus make that pages easily accessible to them. If you are having a very big website, then you can create major category pages such that quick navigation can happen.
9. The attention to analytics is ignored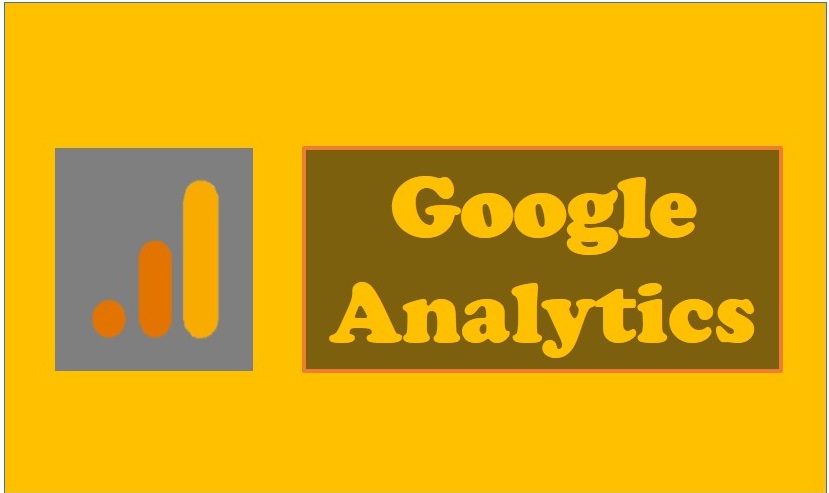 Another very common mistake that is made in web design is the fact that users don't set up the analytics of the website through the Google Webmaster tools or not using the analytics in a right way once it is set up. If you are looking to measure the success of your website, then it is very important that you go through the data present in the analytics and then check for the visitors that are coming to your website.
Once you get all the necessary data, you can quickly use different tools to identify the pages that are not performing well, test promotions and banners such that you can realize the best option for you.
Some of the popular websites across the globe are testing on a regular basis and then measuring the results. This is perhaps the best way using which you can constantly improve the loyalty of the customers.
10. Improper use of Sidebars, headers and footers
There is always an assumption by the people that the footers, headers and the sidebars are primarily designed for advertisements. However, it is a big matter of concern if a web page displays a lot of banners and ads especially when there is only little content that you use.
It is recommended that you utilize this area for additional navigation and thus it would become very user interactive. All the mistakes that has been mentioned above can have a huge impact on the business.
You can easily avoid these kinds of issues if you can constantly active on your website. Make sure that you improve your website by getting feedback from the customers, a QA specialist or an engineer. There are also a lot of tools that are available online that can help you in locating and solving all the issues that has been mentioned above.
Final words
If you don't have well thought web design idea, then there is high probability that your website won't be heard, seen or perceived. You can consider all the tips that has been mentioned above as well as avoid the common web design mistakes such that you can win the loyalty of the customers.
Apart from that, it is always recommended that you hire a professional web designer such as Signoryle, Website Design Company in Bangalore who will help you to customise your website accordingly and thus help to boost the ROI of your business.