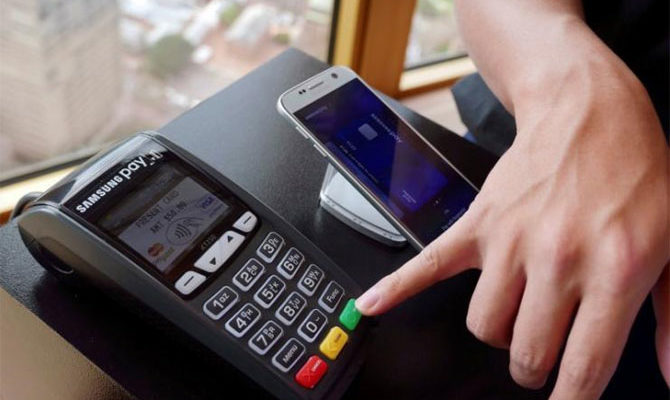 Currency Note Ban Increases Digital Tansactions
After prohibiting the use of rupees 500 and 1000 notes the digital mode of transaction has increased 23 times more than that was in the year 2016,November.
November 8th 2016 PM announced about the demonetization of rupees 500 and 1000. Once this was announced government introduced 2 schemes to for digital payments, Lucky Grahak Yojana and DigiDhan Vyapar Yojana on December 25.
Government's main moto is to bring in cashless transaction throughout the country. This would ease the work, allows to keep track of the money being circulated and to keep a decent financial structure.
The Digital transaction has increased from 63,80,000 digital transactions for a value of Rs 2,425 crore in March 2017, compared to 2,80,000 digital transactions worth Rs 101 crore till November 2016," Niti Aayog said in a statement.
There are around 75 townships introduced in 12 states for training.