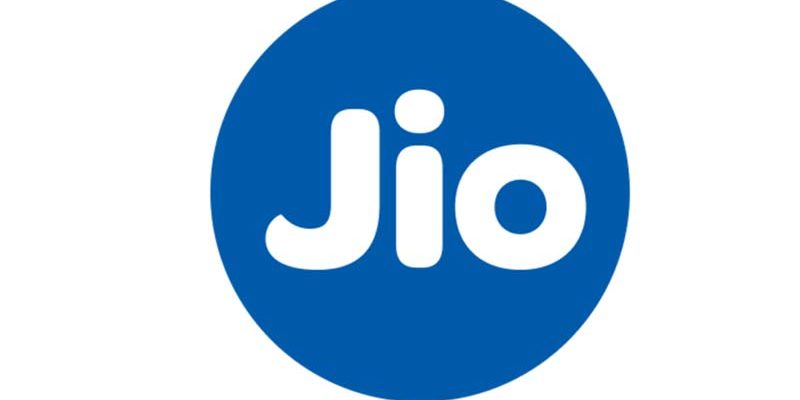 Reliance Jio's pricing to mum its competitor's ?
Jio 4G service was introduced by Mukesh Ambani on September 2016 , the company saw a huge profit after its announcement of free services to the customers who purchased the sim card. However the free service was available for a period of 3 months , but was extended up to March 2017.
When ths smiling customers felt disheartened when the dead line was nearing , Mr Ambani went on to provide a better offer to his customers under the title of " Jio Prime Offer". Under Jio Prime the customers can recharge with Rs 99/- and avail one year free Calls . He also included Rs 303/- per month for mobile data that includes unlimited browsing. After the announcement of this exciting offer there were about 72 million paid subscribers and extended the offer to April 15th.
"The industry will continue to bleed under this pricing, and there is the risk of cascading impact on the banks, government (accruals from licence fee and spectrum payments made by telcos), and equipment manufacturers," COAI Director General Rajan Mathews said.
Well Mathew refused to comment on the tariffs of Reliance Jio Plan.
The business tycoon has always surprised his customers with many services. This puts the the other Telecom services mum. Will the other services still retain their customers? Will the other services too let out exiting offers? I will conclude this article with these questions imparted in your mind !