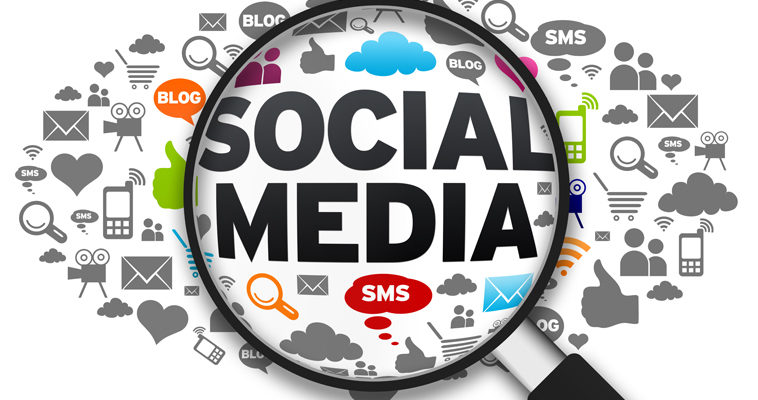 WHY WE LOVE SOCIAL MEDIA? (AND YOU SHOULD, TOO!)
The letters written to your loved ones and the never ending 'WAIT' for a single reply ……..
Ah! Let's bid a goodbye to this, and hearty welcome to the world of SOCIAL NETWORKING.
I would begin this article with a brief history of SOCIAL MEDIA
HISTORY OF SOCIAL MEDIA
The roots of social Media Starts from Blogging, Google, AOL, ICQ and CompuServe.
Social Media has become popular in the recent past but the concept of social media has started from way back in 1969.
Why social media?
On click of a button we get numerous information. FACEBOOK, YOUTUBE AND TWITTER are the 3 top used social medias.
Be it a family function, be it a social gathering or be it promoting a business, be it anything. you have the social media for your rescue.
Children of these days don't really read story books because kindle has eased the burden of searching the book stores.
Are you a business man? looking for promoting your business? then not to worry facebook is one such medium where there are 1,100,000,000 estimated monthly visitors, surely many out of this 1,100,000,000 needs your service.
Say you have an important meeting to attend but unable to reach the place on time. Here comes skpye to our rescue.
Social Media has many advantages as mentioned above.
There are 8 reason why social media is globally accepted and why there is increase in the number of users is as follows:
1. Time Saving
2. Easy
3. Fast to communicate
4. Informative
5. Easy to promote one's business
6. Helps in socialising with as many people as possible
7. To self-occupy when free
8. Share photos/ information/thoughts
EVERYTHING HAS IT'S PROS AND CONS BUT HOW IT IS BEING UTILIZED IS WHAT MATTERS THE MOST. ALWAYS TRY TO UTILIZE THEM IN THE RIGHT WAY.